About The College
S.I.P.S was started by Shri Banshidhar Memorial Charitable Samity in Gwalior in the year 2014 to promote quality education in Gwalior,M.P.
The B.ED program aims to trained teachers for the schools in the government/private sector in India.The curriculum and evaluation systems adopted by the college are similiar to those used in the other colleges of education.Main emphasia is given to the development of domain knowledge & teaching skills.Oue College believes that if the teachers are trained rightly,the students will get an opurtunity to learn better.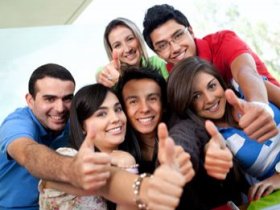 Our Vision
Future is unpredictable & uncertain but planning is the need of present day's time.IT is rightly said "One who plans the thing today,achieves it tomorrow".Planning emphasizes the vision of management,it holds the power and fruits of success.It co-relates & co-ordinates the resources,the man power of maximum utilization.Planning is the winnning part.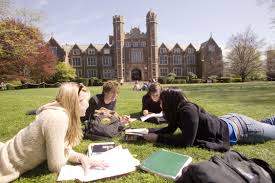 Our Mission
The management has set up MISSION to be archieved in a span of a decade.The vision of experience propounds the theory of imagination into reality.
To achieve a status of premier Educational institute.
To achieve academic exellence through own channelized pattern of teaching learning process.
To produce professional teachers with the best teching skills & competencies.
To produce social commitments & accountability in the prospective teachers.
To produce responsible citizens.
But the dream of today can be turned into reality only by the support,co-operation and affection of our parents & well wishers who have bestowed their faith in us.We hope that the hands of support will continue in years to come as there are many laurels to set up and steps to walk in,to present the best.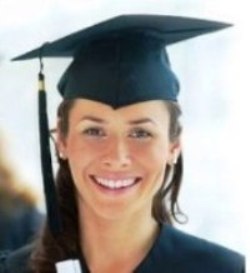 Details Of Building
Area of the Land -3760.00 sq.m.
Built Up Area-(1800.55) sq.m.
(19381.12) sq.ft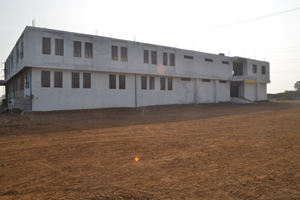 Fee Details
As per the Govt. Norms
Course
B.Ed.(Bachelor Of Education)
Co-Education
Intake-50 Seats